A slim denim skirt that goes with everything
Product Detail
Product Tags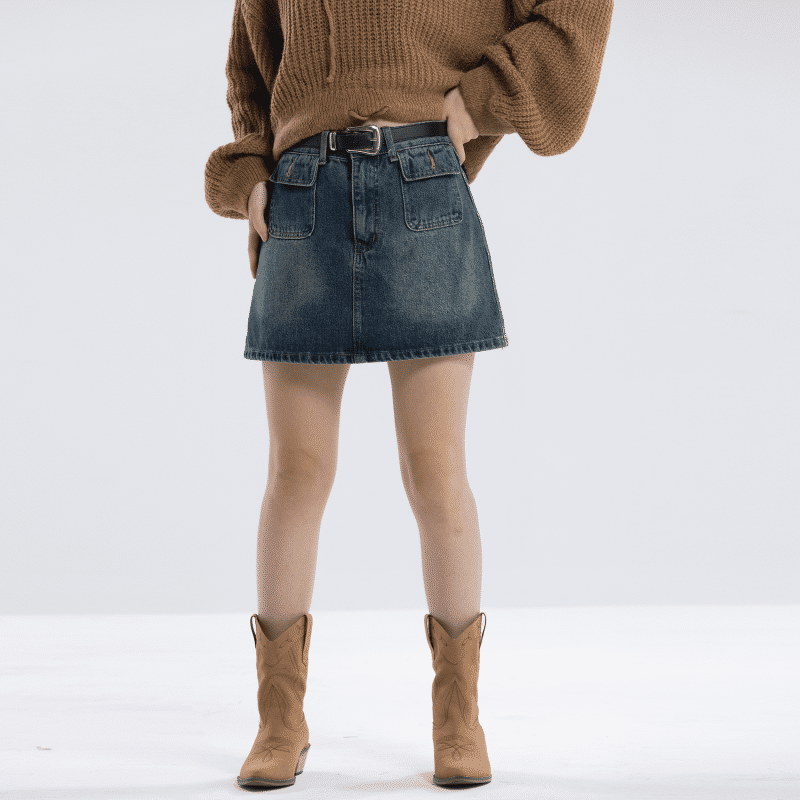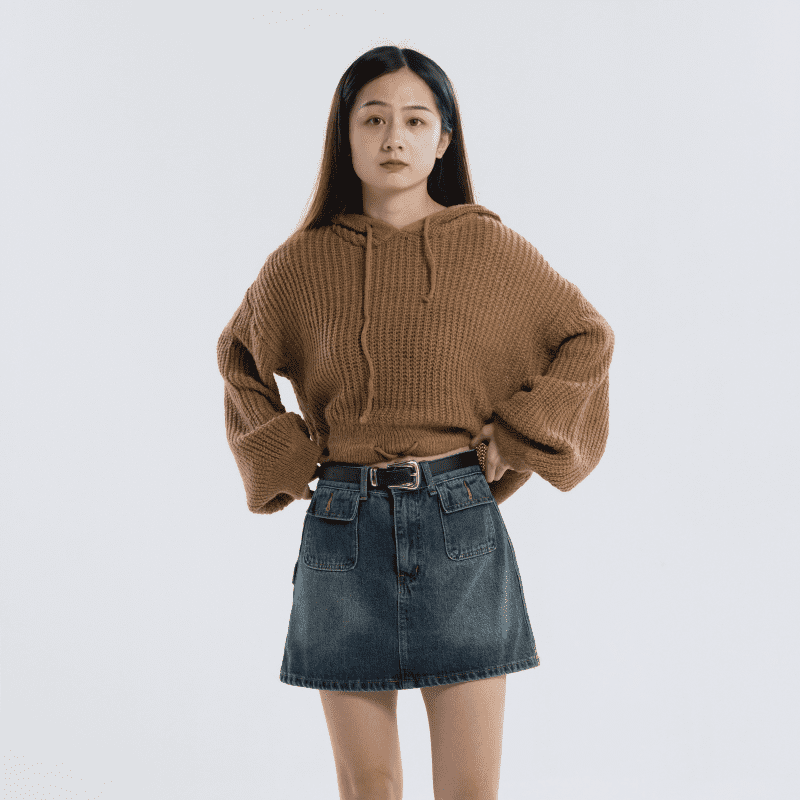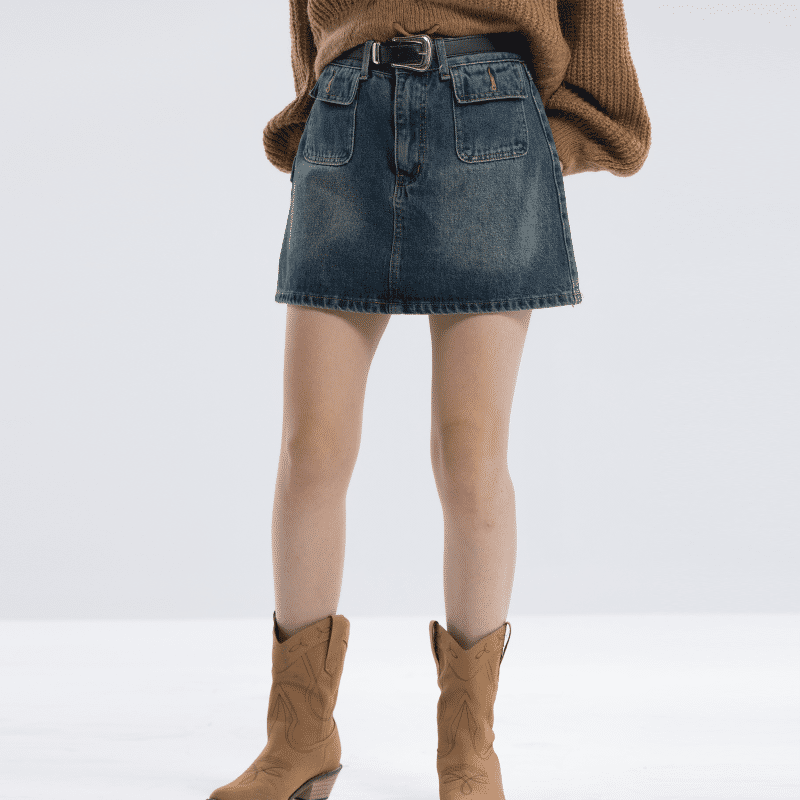 Introducing our newest addition, the Denim Skirt - a fashion-forward statement piece that combines style and sophistication, perfect for those who want to elevate their wardrobe. With its slim design and elegant look, this skirt guarantees to make heads turn.
Crafted with high-quality denim fabric, this skirt is both comfortable and durable, ensuring it will remain a staple in your wardrobe for years to come. The long-legged design is slim and versatile, allowing you to style it in a variety of ways and experience a different modern atmosphere every time you wear it.
Wear it with a tucked-in blouse and high heels for a chic and sophisticated look, or pair it with a casual t-shirt and sneakers for a more laid-back vibe. The possibilities are endless, making it the perfect addition to any wardrobe.
The denim skirt features a classic five-pocket design, with a button-front and zipper fly closure. It's available in various sizes to accommodate different body types and ensure a comfortable fit. The skirt is also easily washable, making it a great option for everyday wear.
This versatile and fashionable denim skirt is perfect for any occasion, whether it's a day at the office, a weekend brunch, or a night out with friends. Its elegant design and slim fit make it a must-have for any fashion-conscious woman out there. Don't miss out on this stylish and versatile piece, add it to your wardrobe today!
---
---
Write your message here and send it to us