A satin dress with a cross on the front
Product Detail
Product Tags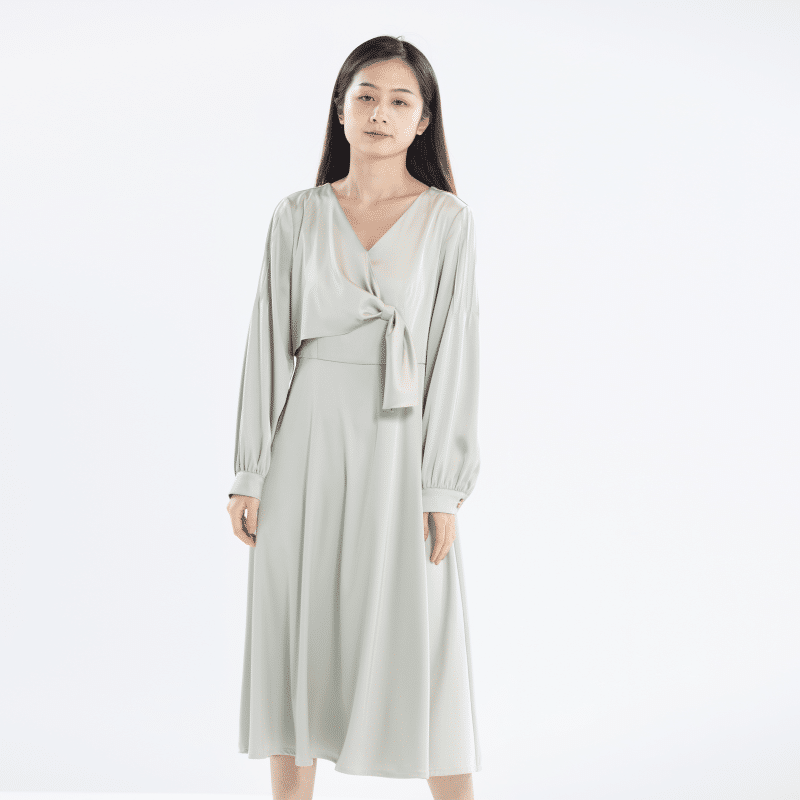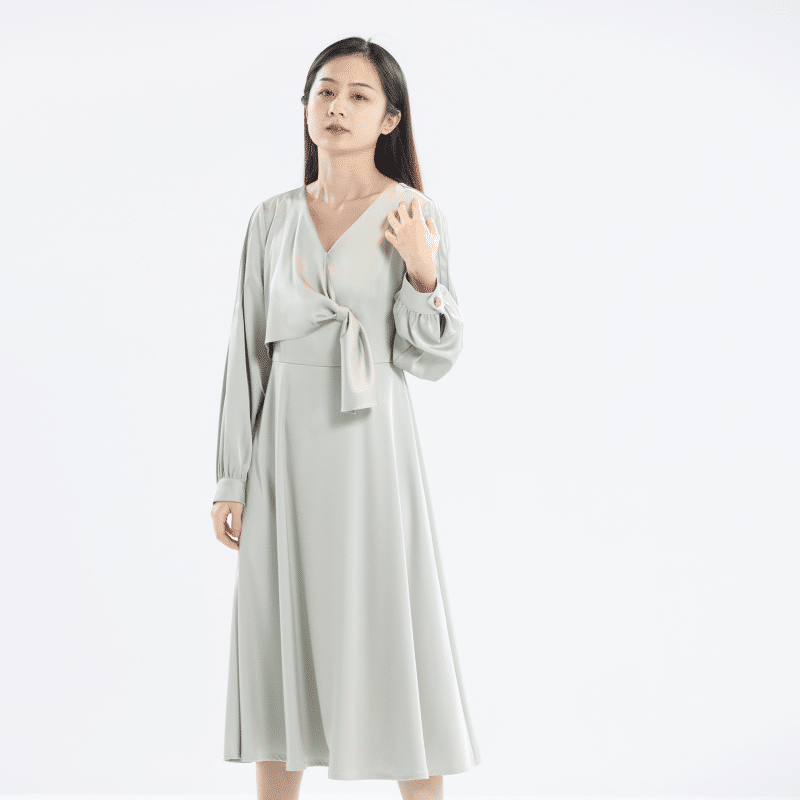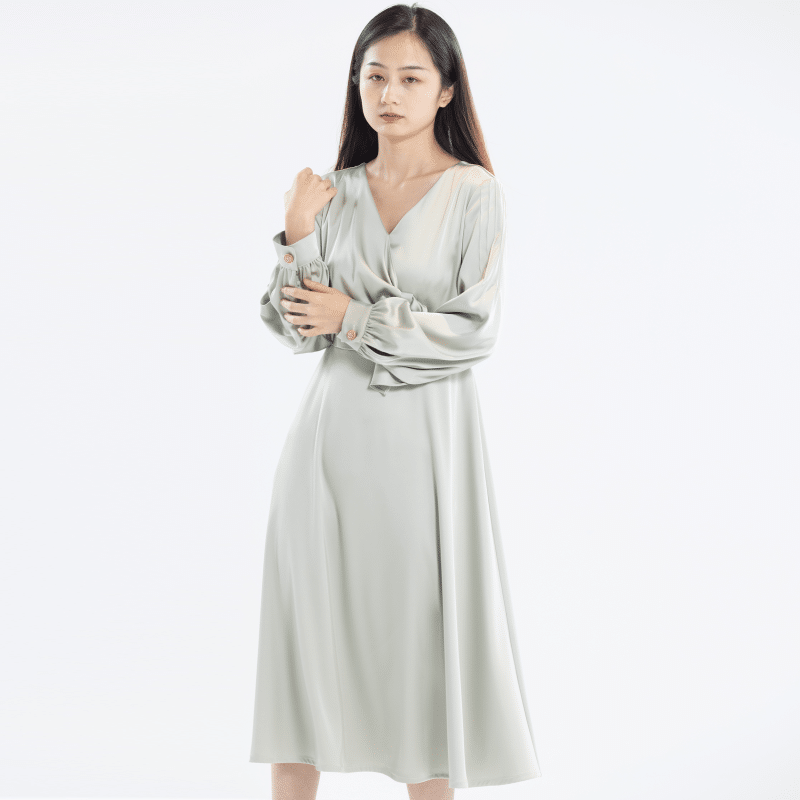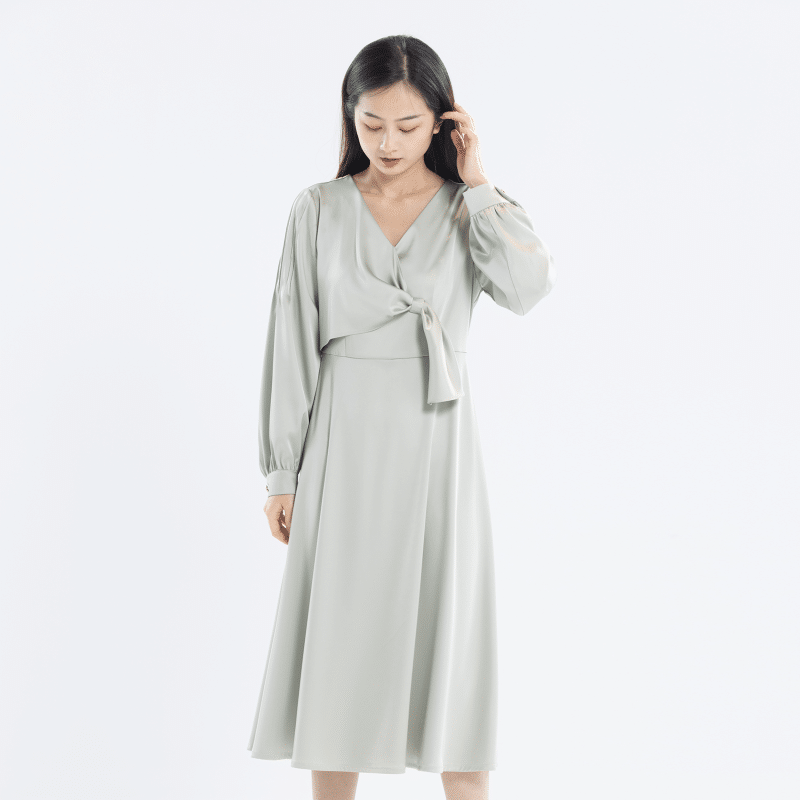 Introducing our newest product, the Noble Satin Skirt. Designed to make you feel elegant and charming, this skirt is perfect for any occasion. Whether you're attending a formal event, a party or a night out with friends, this skirt will ensure that you stand out in the crowd.
Featuring an elegant v-neck with a soft swan neck embellishment, and a sexy and slightly revealing cut, this skirt is designed to enhance your curves and bring out your best features. The detailed and structured chest cross design adds a touch of sophistication, and the pleated skirt and waist design are sexy and sultry, adding just the right amount of drama.
But it's not just about looks. The Noble Satin Skirt is made from the finest quality satin woven fabric, making it smooth, bright, soft and comfortable. It's breathable and skin-friendly, with good drapability and a luxurious texture that exudes elegance and style.
The skirt is designed to be just the right length to show off your slender legs, giving you a sleek and sophisticated silhouette that's sure to turn heads. And because it's so versatile, you can dress it up or down, pairing it with your favorite heels and accessories for a chic and straightforward look.
Overall, the Noble Satin Skirt is the ultimate statement piece that you can wear to any event. It's a must-have item for any fashion-forward woman who wants to look and feel her best, wherever she goes. So why wait? Order yours today and experience the elegance and sophistication of the Noble Satin Skirt for yourself!
---
Previous:
V-neck custom printed shirt dress
---
Write your message here and send it to us